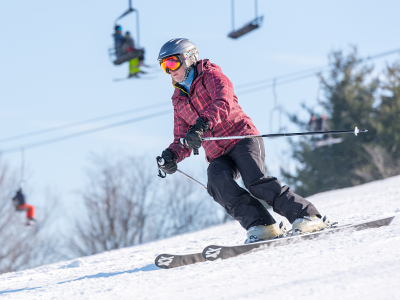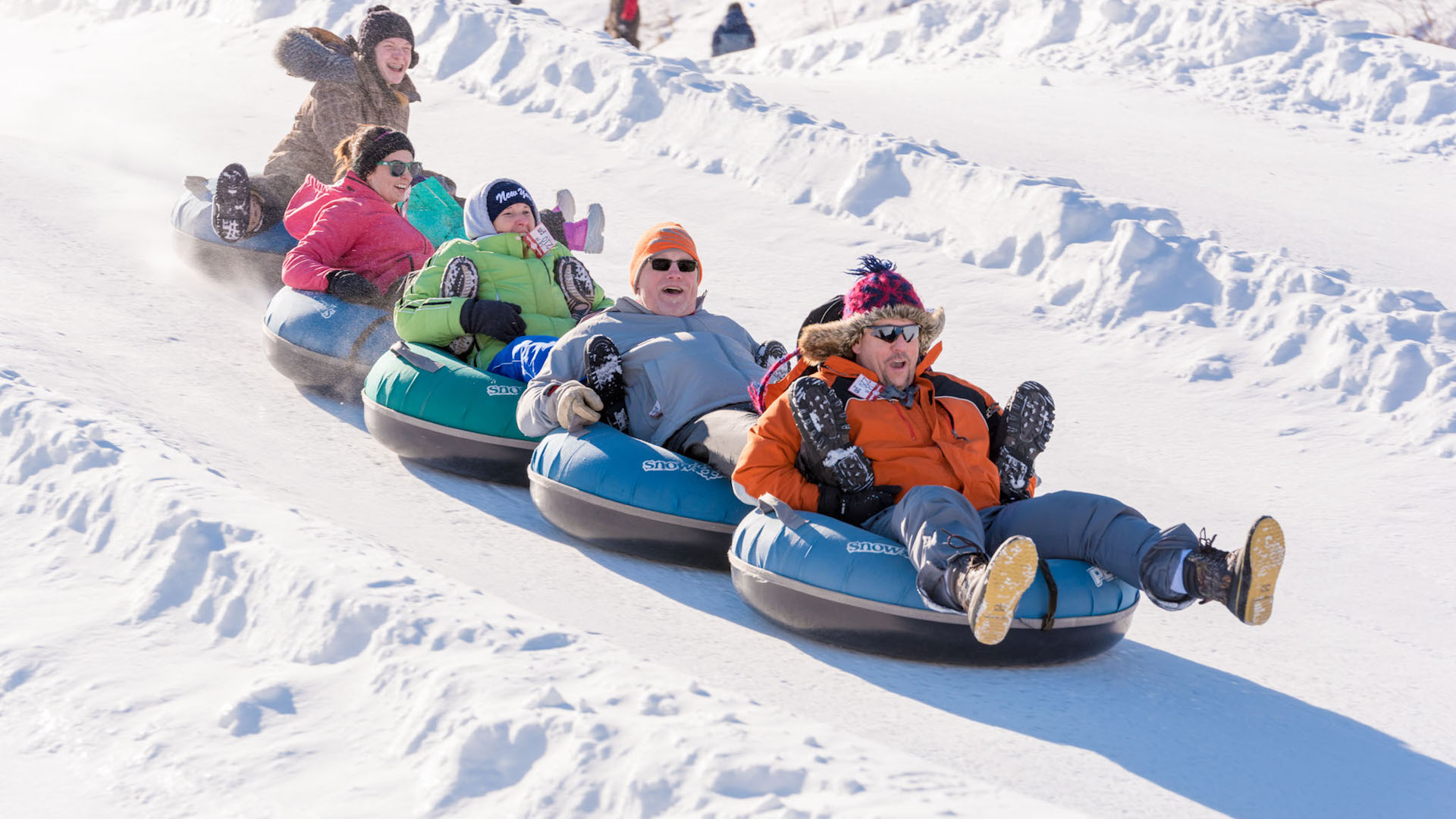 Are you a fan of Ohio's cold weather and snow? Have you ever tried skiing or cross-country skiing? Go on an adventure and try something new!
This is also a good time of year to warm up inside at the
West Side Market
on Lorain Avenue in Ohio City.
Review from last week
WOD: outraged, simplify
POD: to thumb through, to bring home the bacon
We began learning a new grammar topic: subject and object pronouns. You can practice more with both of those below:
Tricky Consonant Pairs, Part 2
Below you can practice some of the tricky consonant sounds we learned during our pronunciation lesson.
Crime
If you missed class last week, this video is a good summary of language we learned (warning: British English).