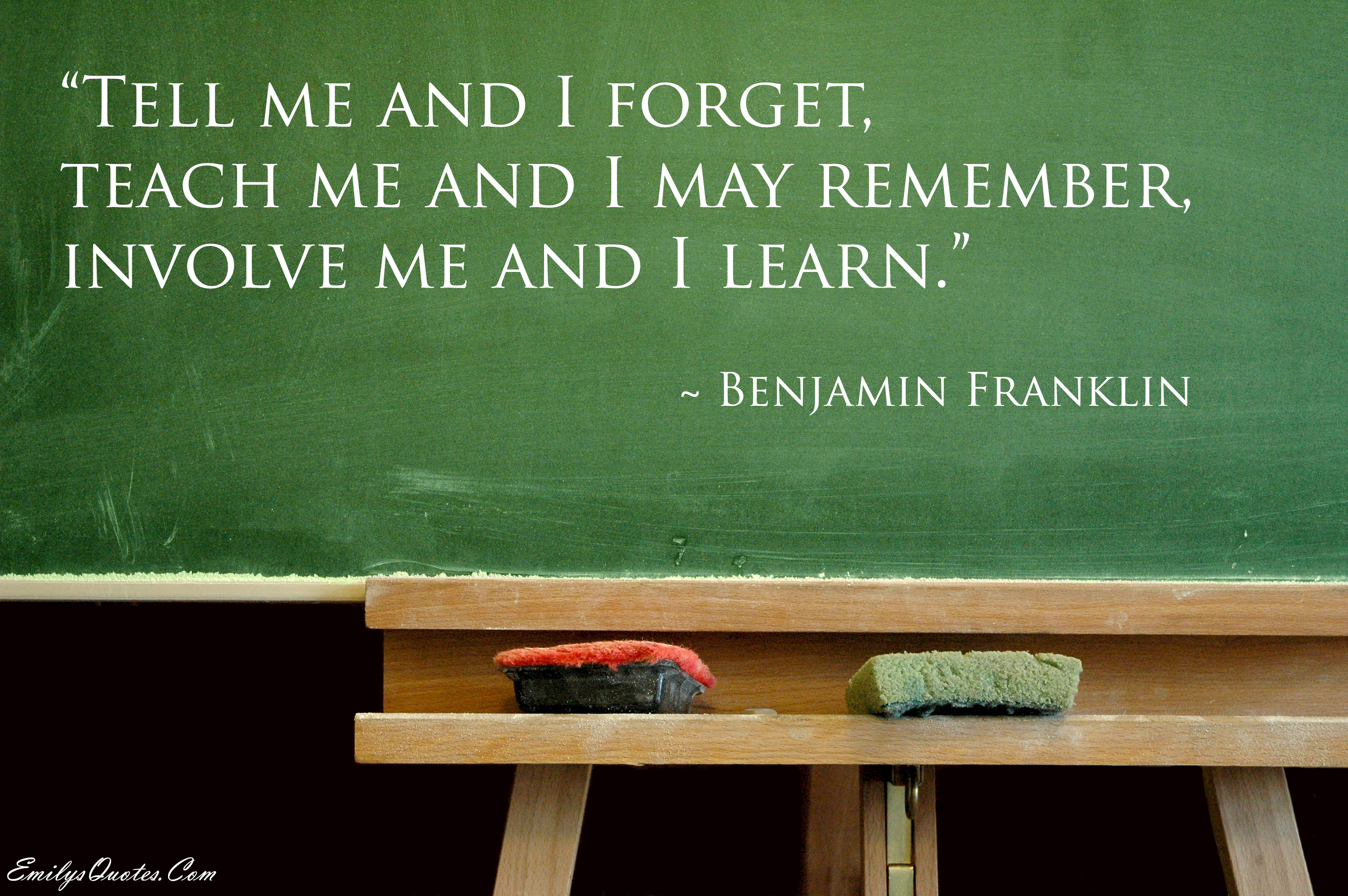 This will be the last blog post until after spring break. Take your time off to to do the activities in previous posts.
Review from last week
WOD: cut down on (reduce; decrease the amount of something); drop in on (visit someone unexpectedly)
POD: give someone the cold shoulder (be intentionally unfriendly towards someone; ignore);
let the cat out of the bag (reveal a secret, usually by mistake)
Quizlet Review
Practice all of the words of the day and phrases of the day from the last six weeks.


Coordinating Conjunction Review
Unstressed Vowel Sound - Schwa
Heroes and History: First Ladies of the U.S. (Reading and Listening)
Make sure you take home a newspaper so you can follow along with the audio. You will find the article "First Ladies of the U.S." in the March Easy English News newspaper. Listen to the audio as you read along.
Speaking English Conversation Practice
In the video below, you will hear several short conversations in English about different topics. You can listen and pause the video to practice "shadowing", or repeating, what you hear. This is an excellent way to work on your stress and intonation.